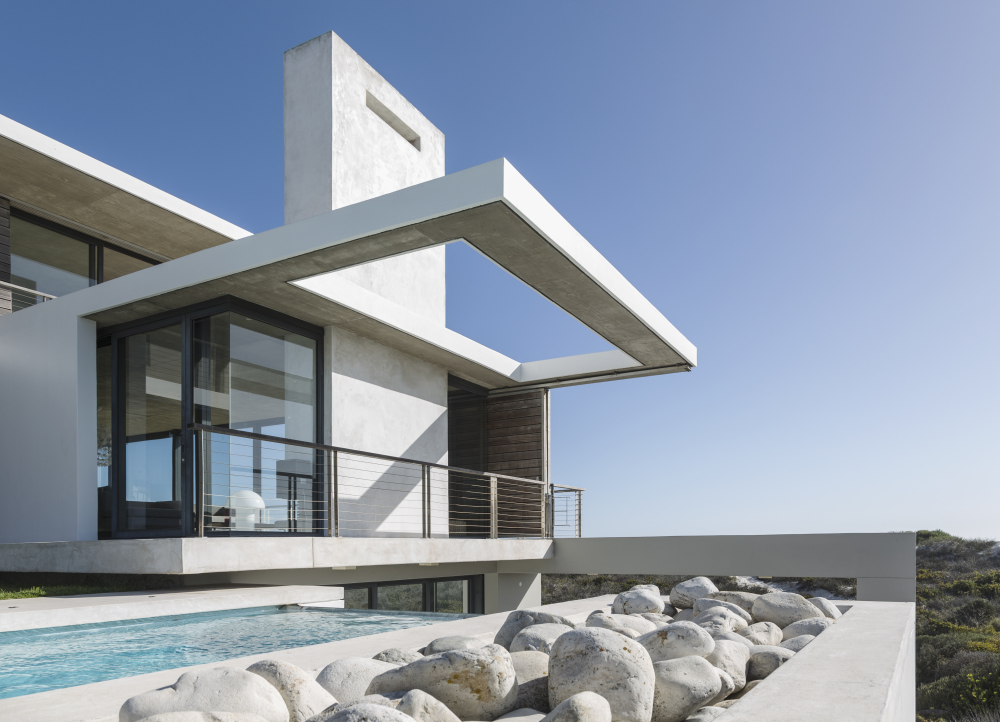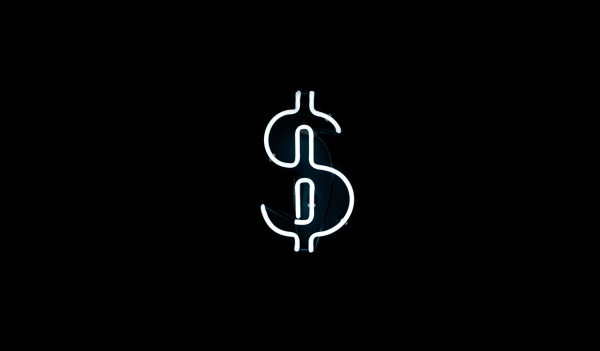 QUICK SALE
Your house will sell faster! The longer a property stays on the market, the lower the price it will attract. 
MORE MONEY
​Home staging will make you more money! Staged homes in the San Francisco Bay Area usually sell 6% above the asking price and spent less time on the market when compared to unstaged homes.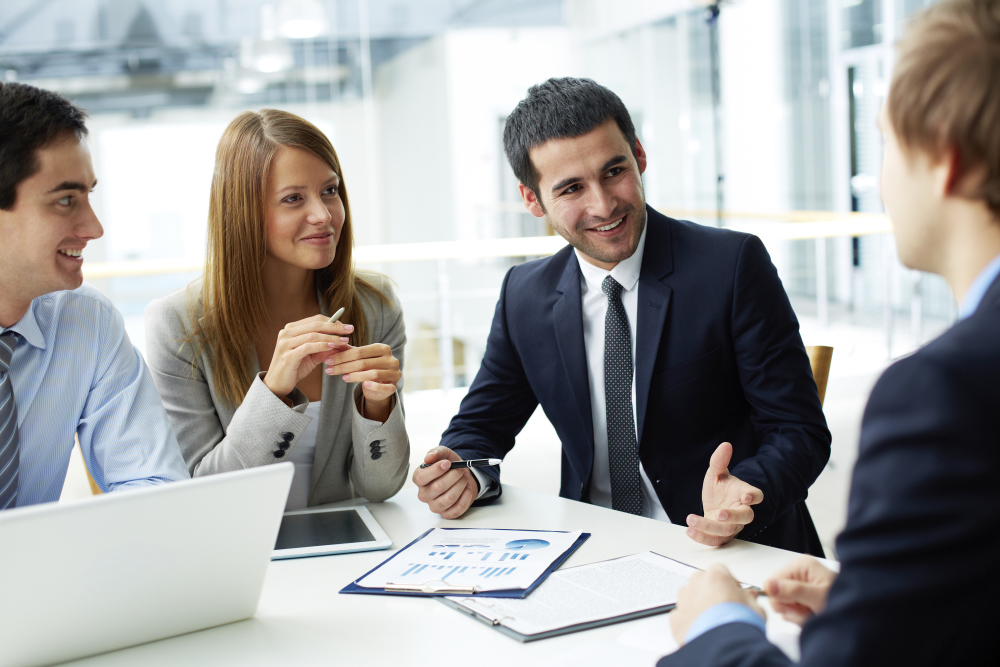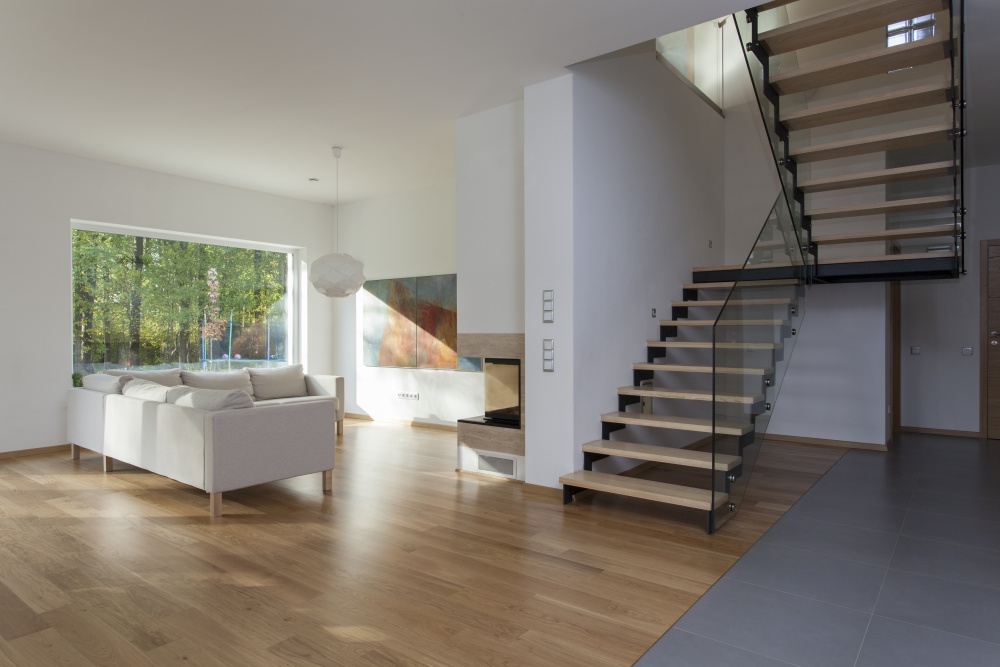 GREAT RETURN ON INVESTMENT
​You'll get a good return on your investment! Did you know that a 1 – 3% investment on home staging yields 8 – 10% return? That's a fantastic investment.

TESTED AND TRUE
In controlled tests selling identical homes, professionally staged vs. those not staged, the non-staged houses sold in 102 days, while the staged houses sold in 45 days.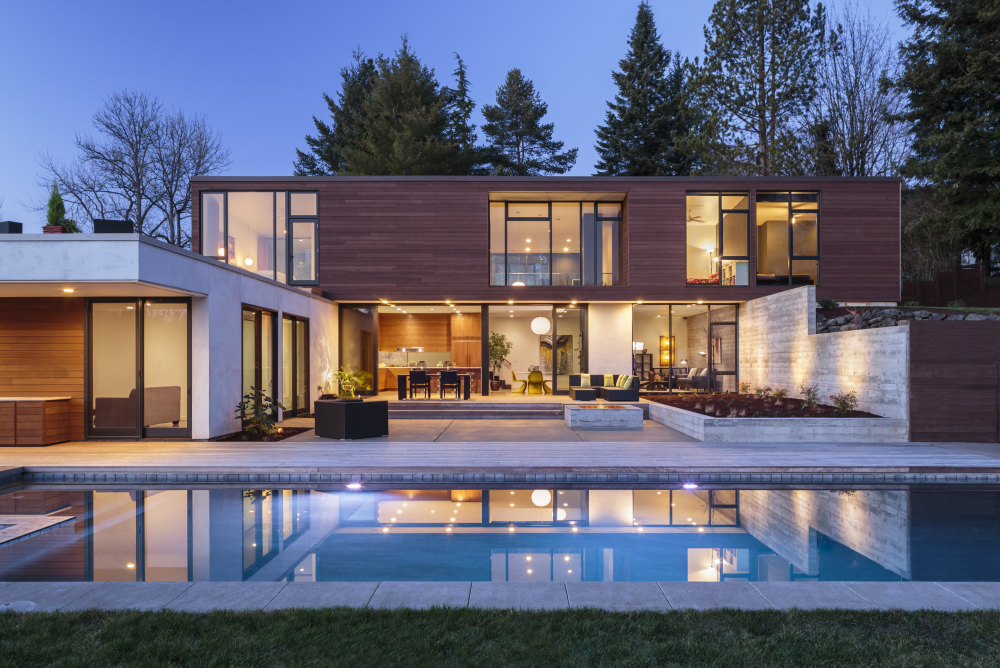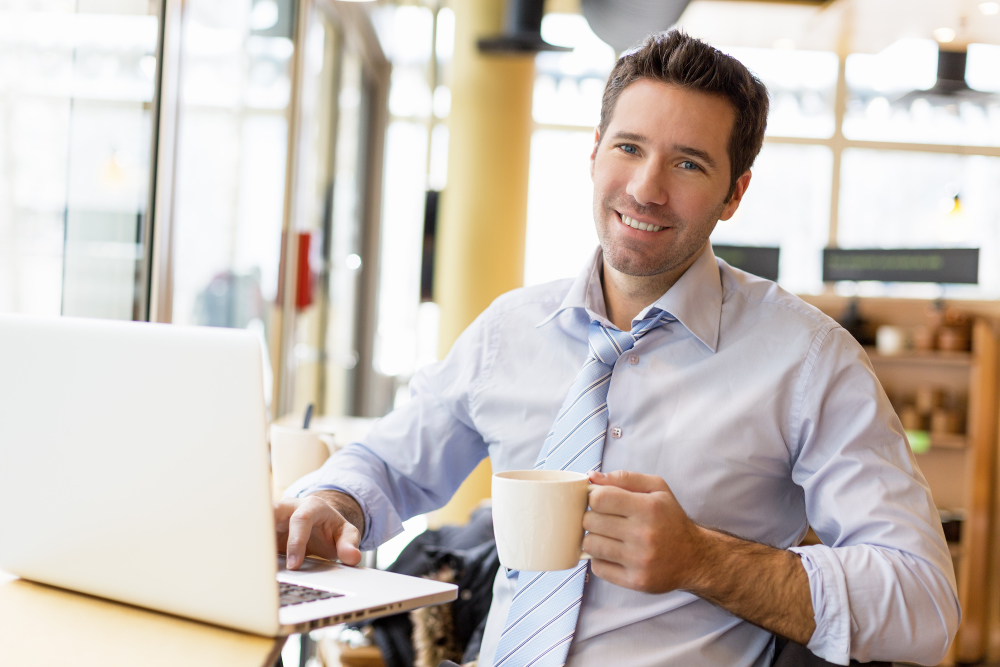 WOW BUYERS
Most buyers form an opinion about a home within the first 7-10 seconds of arriving.    

GREAT FIRST IMPRESSION
Over 90% of buyers are searching for homes on the Internet. It is critical that your home makes a strong first impression online. Staging will help you do just that.